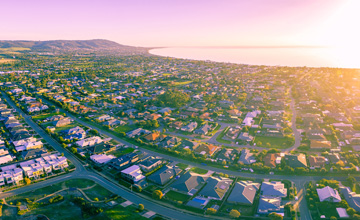 The Northern Star Award


Best Northern Malaysia Development

This award will go to a residential or commercial development located in northern Malaysia (Perak, Penang, Kedah, and Perlis) that showcases elegance in its planning, design, and construction. The winning development hosts of a diverse array of amenities, furnishings, and fittings selected to meet the buyers' discerning tastes. An important plus-point includes a strategic location that is complemented by a multitude of accessibility options.